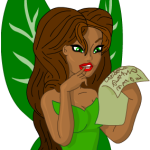 Guild Graphics
Add some flare to a boring shop, gallery, petpage, or user lookup with some of our guild graphics! Spice up your Neopages AND show off your guild spirit all at the same time. We have a variety to chose from including special user lookups, banners, blogs and wallpapers and more!
Looking for custom graphics and lookups or help with something that you're making? Feel free to post on the Digital Media forum.


Having trouble with the coding?
Listed below are some commonly asked questions that members have about our guild graphics.